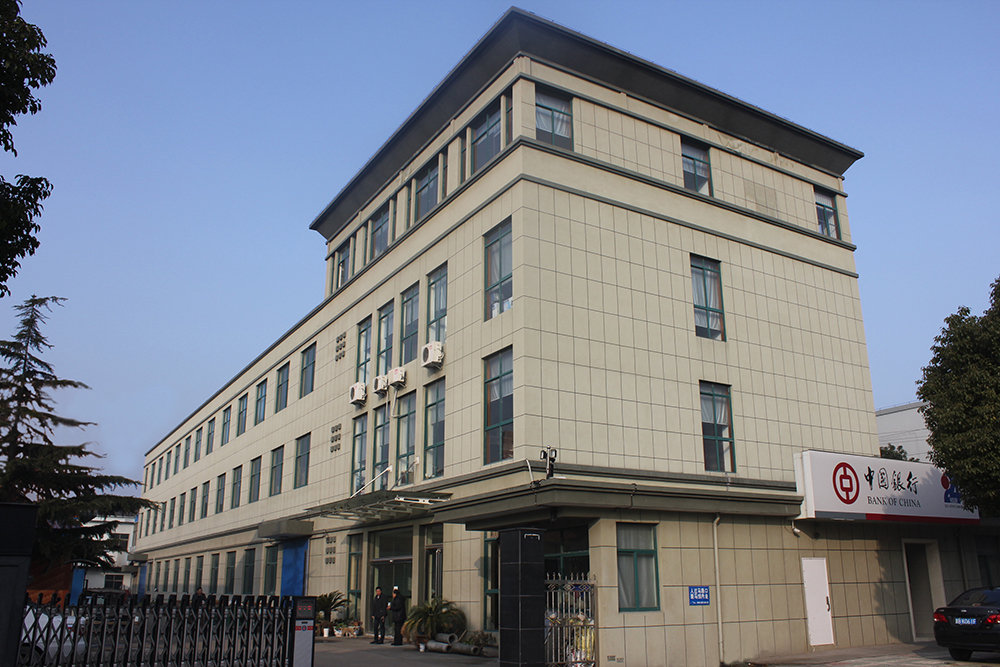 CIXI SKYWORLD SCALE CO., LTD.
Cixi Skyworld scale Co., Ltd. is located in east of the beautiful coastal city -Cixi which is the famous top ten county in China, western of Cixi's stronghold GuanHaiWei Industrial Park, close to the 329 national road and magnificent Hangzhou-Bay bridge, east- ern of Ningbo Beilun port.So the traffic is very convenient. Our company was established inDecember 26th 2009. It's a professional household electronic scale production enterprise.
Cixi Skyworld scale Co., Ltd. is a cooperative enterprise which is hold by four shareholders. Each shareholder has his strong points. The General manager and Eexecutive vice President have engaged in business management for nearly 20 years. Our market director ,technical director and engineer director also have more than 10 years working experience in household electronic scale industry. So the whole team has prominent advantages in management ,technical and sales of electronic scale industry...
VIEW MORE